The Directors and Actuaries at Acumen Resources have over 30 years Financial Services and recruitment experience and as such have an in-depth understanding of the needs of both our clients and our candidates because we have practical experience of the industry, legislation, the sectors, the different companies and the roles. We place a high value on providing a quality of service that is second to none and are dedicated to providing this to all our clients.
A large number of candidates apply solely to us because they like the idea of speaking to an actuary about their career. This factor in particular attracts senior actuaries who would not normally contact a recruitment agency.
We ensure the process of changing jobs is as smooth as possible. Your personal consultant will help to achieve this by:
Partnering closely through the hiring process – We assist and consult with you every step of the way to ensure you are always kept informed.

Assisting with negotiations – We act as an intermediary between the employee and the new employer in discussing sensitive issues such as compensation package, reporting structure etc.

Ensuring a smooth transition – We provide post-hire consulting after you have decided to leave your present company, as well as when you start your new position.

Confidentiality – We respect your privacy and keep your records and information in strict confidence.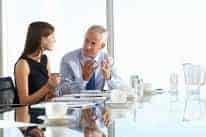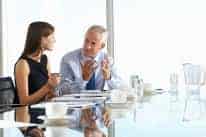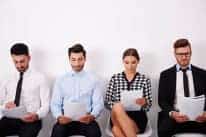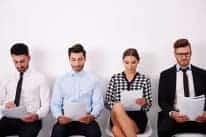 If you are interested in a trainee actuarial job, we have access to the widest range of trainee actuarial jobs in Ireland. Call us now on +353 1 6099 400 or fill out our contact form here.